Are you looking for the perfect fabric to make that beautiful outfit or just trying to add a new piece of décor to your house? Batik fabric is one of the most popular fabrics in Singapore, and there are so many amazing stores around the city where you can find it.
Some of Singapore's best places to buy batik fabric include Little Nyonya, Wellie, aNERDstore, YeoMama, and Ozel.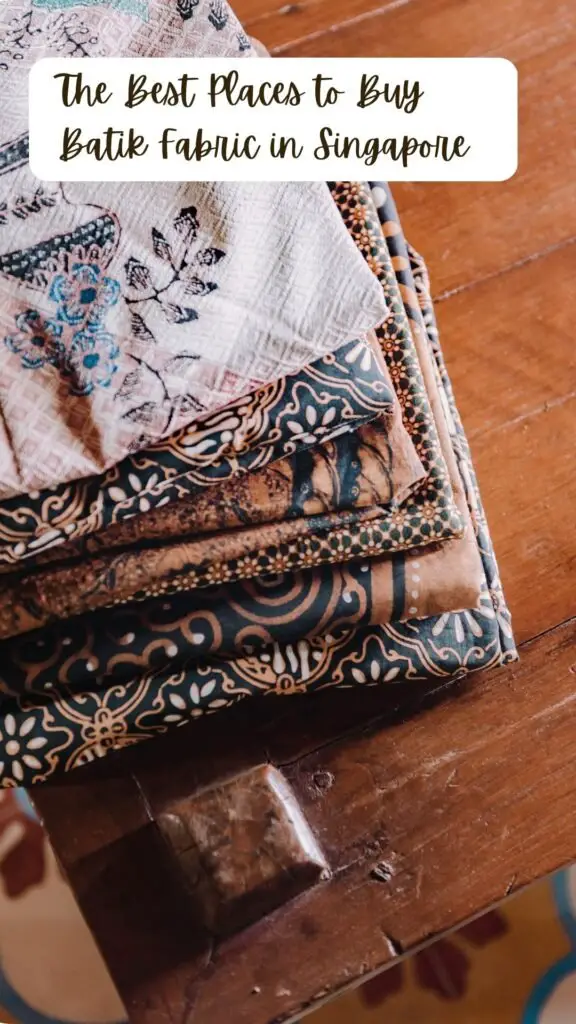 Whether looking for beautiful batik fabrics or amazing batik clothing, there's something here for everyone – let's go shopping!
5 Best Batik Fabric Places in Singapore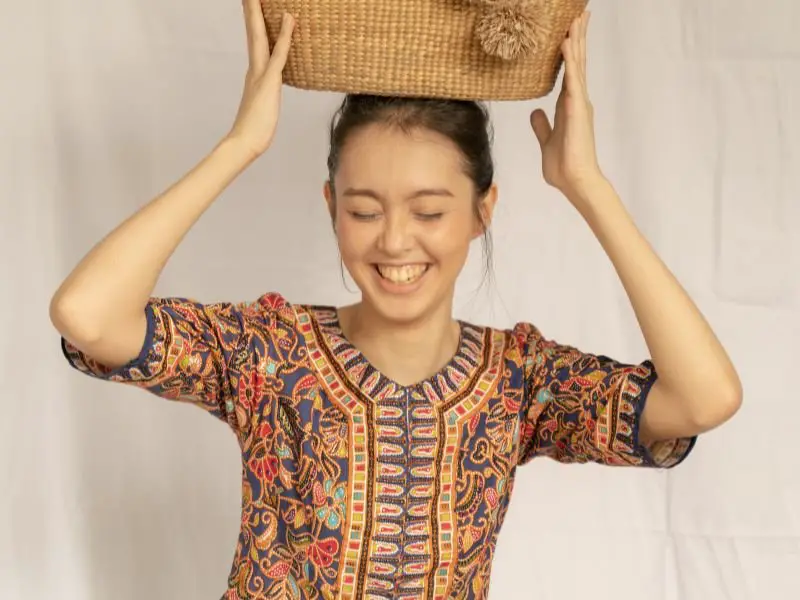 Little Nyonya Batik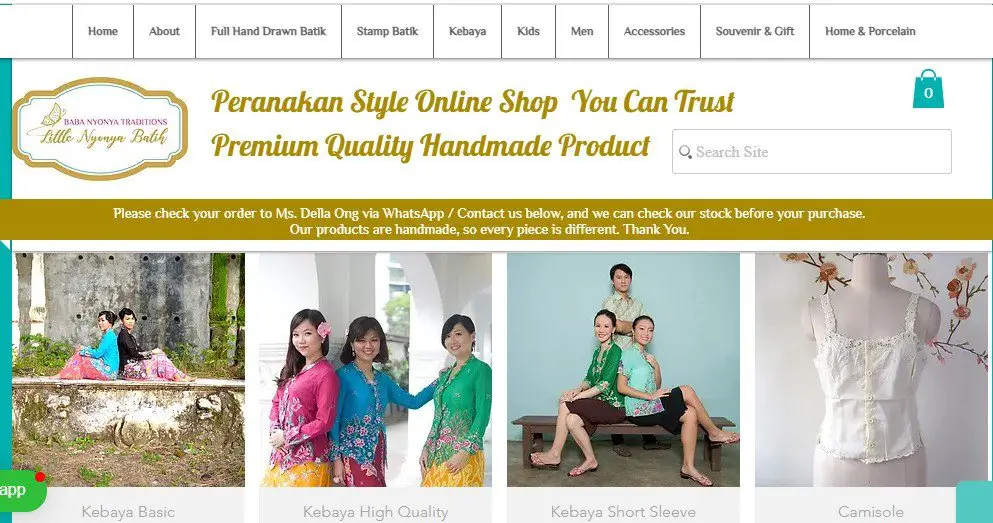 Little Nyonya is a traditional batik store that offers various authentic Peranakan batik fabrics. It is located in the city's center, not far from the Merlion statue.
Look no further for those seeking unique, handmade items of the highest quality. Here you will find exquisite Peranakan hand-drawn and stamped batik sarongs or kain Panjang alongside stylish Nyonya fashion sarongs and Baba batik shirts that are sure to make a statement in any wardrobe.
They also provide a wide range of Peranakan accessories (like jewelry, scarf, shoe, and bag), porcelain, and home decoration.
Address: 1 Coleman Street The Adelphi #02-01, Singapore 179803
Website: http://www.littlenyonyabatik.com/
Wellie Batik Fashions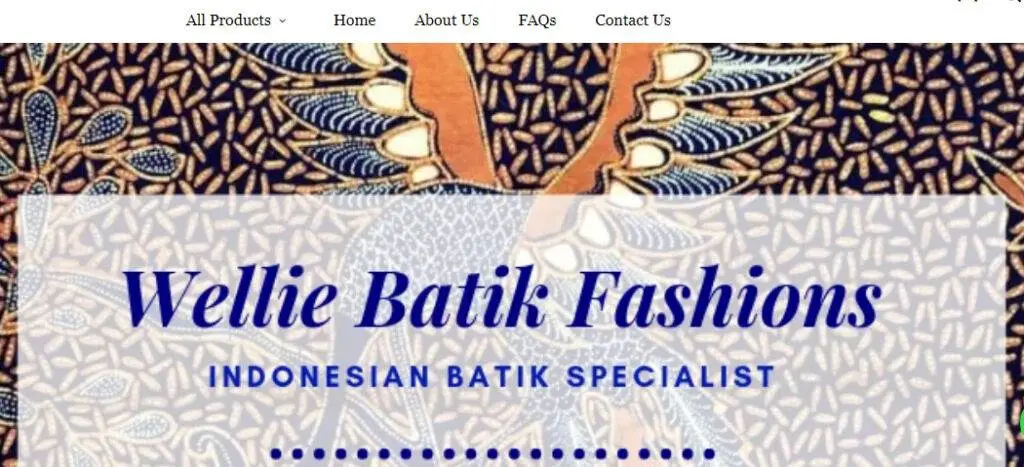 Wellie Batik is an Indonesian batik specialist in the city. The store provides a wide variety of beautiful batik fabric from all over Indonesia, including hand-drawn batik, stamped batik, and batik print.
If you are looking for ready-to-use batik, don't worry. You can also find dresses, men's shirts, shawls, tote bags, and table clothes.
Address: 211 Holland Avenue, Holland Rd, Shopping Ctr, 03-06, Singapore 278967
Website: http://www.welliebatik.com/
aNERDstore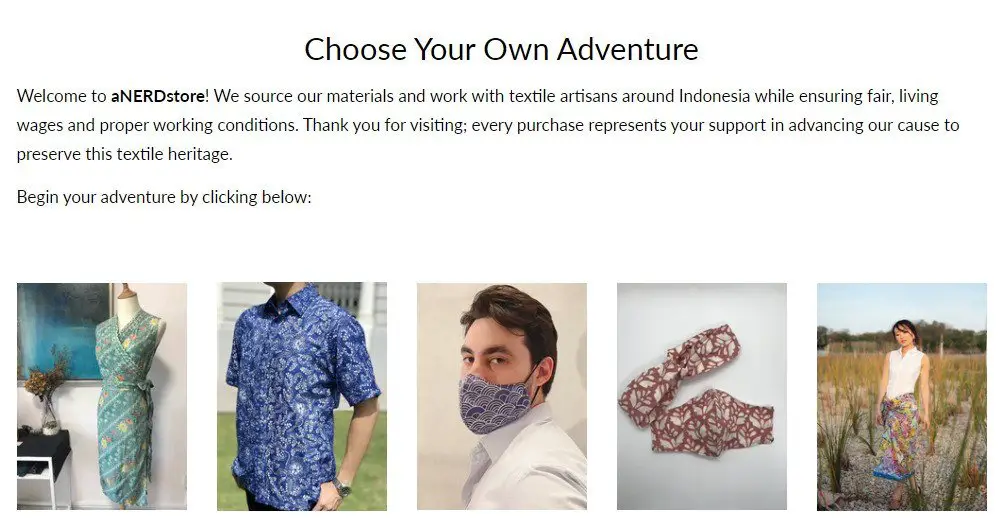 This store is not so big. However, you can find almost any Indonesian batik fabric and products here.
They proudly claim that they source their materials and work with textile artisans around Indonesia while ensuring a fair living wage and proper working conditions. So, shopping here is definitely for a good cause.
Address: 29 Perak Rd, Singapore 208146
Website: http://www.anerdstorebatik.com/
YeoMama Batik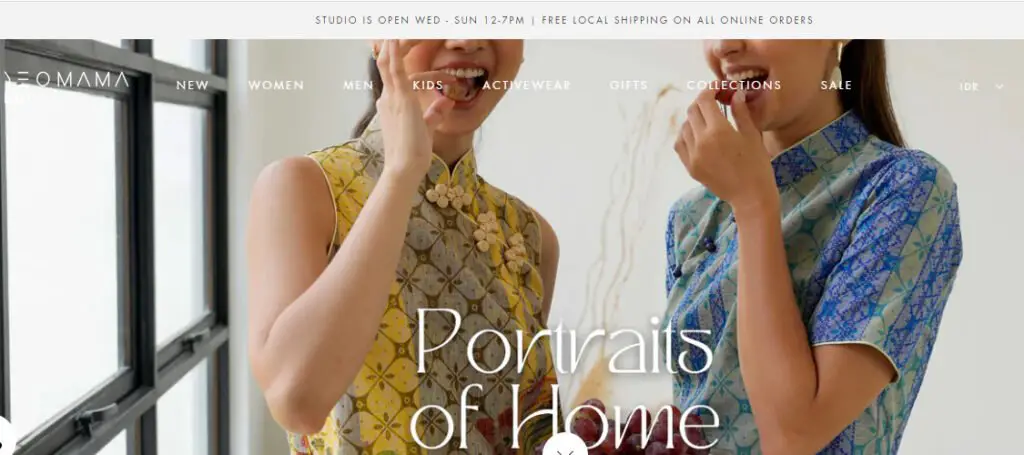 YeoMama is a handmade batik store owned by a mother-daughter duo. Their batik designs use traditional designs with modern twists.
Their handmade batik designs span tops, dresses, the cutest jumpsuits, and dungarees. If you are looking for fashionable batik fabrics or clothing with cute designs and modern styles, you have come to the right place.
Address: 65 Ubi Rd 1, #01-87 Oxley Bizhub, Singapore 408729
Website: http://yeomamabatik.com/
Ozel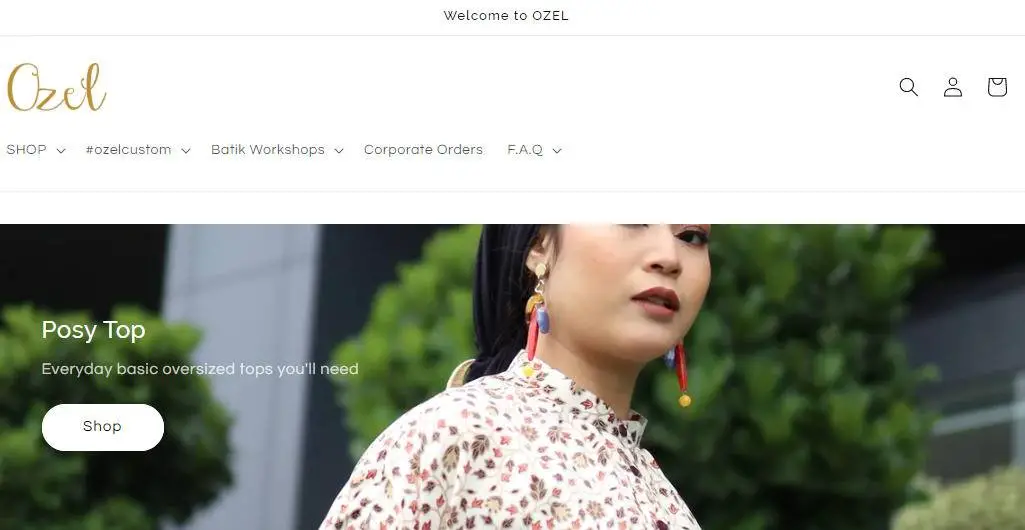 Established in 2016, Ozel is Singapore's primary local brand specializing in exquisite batik. It is located around Arab St, not far from Sultan Mosque.
They have hand-curated an extensive collection of traditional and modern designs to meet any clothing requirement you might have.
The store also has a batik tulis workshop where you can experience the process of making batik.
Address: Golden Landmark Shopping Centre, 390 Victoria St, #03-20, Singapore 188061
Website: https://www.ozel.com.sg/
Batik Fabric: What Can You Make with It?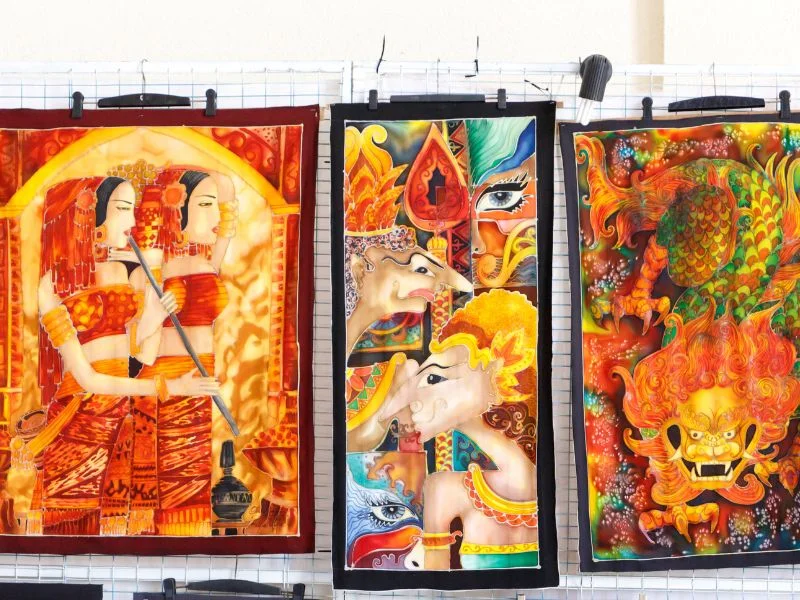 You could make a dress, shirt, skirt, tablecloth, placemats, napkins, curtains, duvet cover… the possibilities are endless.
Batik fabric is perfect for summery clothes and accessories because it's lightweight and airy. The colorful patterns will add personality to your wardrobe or home décor.
Give it a try!
FAQs
Is there batik in Singapore?
There is batik in Singapore, but it's not as popular as in other countries. Most of the batik you'll find in Singapore is imported from Indonesia or Malaysia. However, there is also Singaporean batik that is influenced by Peranakan culture.
Batik is a traditional dyeing technique that involves waxing cloth and then dying it. The process leaves unique patterns on the fabric, which is why batik is often used to create sarongs and other clothing items.
What is Singaporean batik?
Singaporean batik is a type of batik that is typically made in Singapore. It is characterized by its bright and bold colors and the use of floral and geometric designs.
Most Singaporean batik is of Peranakan cultural designs. Malay, Chinese, and Indian cultures usually influence the characteristics of the designs.
What is Indonesian batik?
Indonesian batik is a traditional hand-drawn or stamped textile art used to decorate clothing. It is made from a cloth called bahan, dipped in wax, and dyed.
The traditional batik process involves drawing or stamping the design onto the cloth with a resist made of wax. The cloth is then dyed a different color, and the wax is reapplied to create the desired pattern.
The cloth is dyed differently, and the wax is applied again. This process can be repeated as often as desired to create intricate designs.
How can you tell if batik is real?
The easiest way to tell whether batik is real is to look for telltale signs of the fabric-dying process. One of the most obvious signs is a blurry, hazy appearance in the fabric. This is caused by the wax resist used in the batik process.
Another giveaway is wavy, uneven lines in the fabric. These are caused by how the dye reacts with different areas of the fabric that have been treated with wax. The wax prevents the dye from penetrating these areas, so you'll see a different coloration on either side of each line.
Finally, pay attention to how well-defined the designs are. The fabric has likely been machine-printed if they're very crisp and sharp.
Is there a wrong side to batik fabric?
Yes. Since batik fabric is generally made by hand, there is a right and a wrong side to the material. The wrong side will typically be smoother, flatter, and less dense or textured than the other side.
This is because the wax used in making batik clings more strongly to some areas of the fabric than others. This means some parts of the fabric will be dyed more deeply while others will remain much lighter.
Was this article helpful?