Making a batik design on paper is easy and fun! And there are different methods to do it, so you can choose the one you like best.
So, how to make a batik design on paper? The most popular methods are crayon batik art and glue batik art. They are great for starting your batik DIY projects.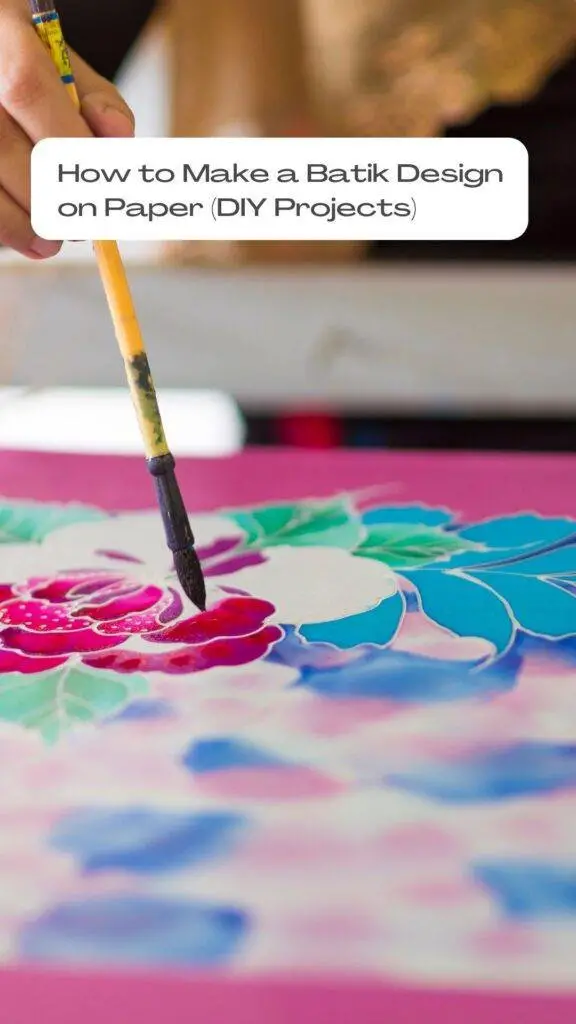 This blog post will show you how to make a batik design using these methods. We will also provide tips on making your designs look their best. So get ready to learn how to create beautiful batik designs on paper!
How to Make a Batik Design on Paper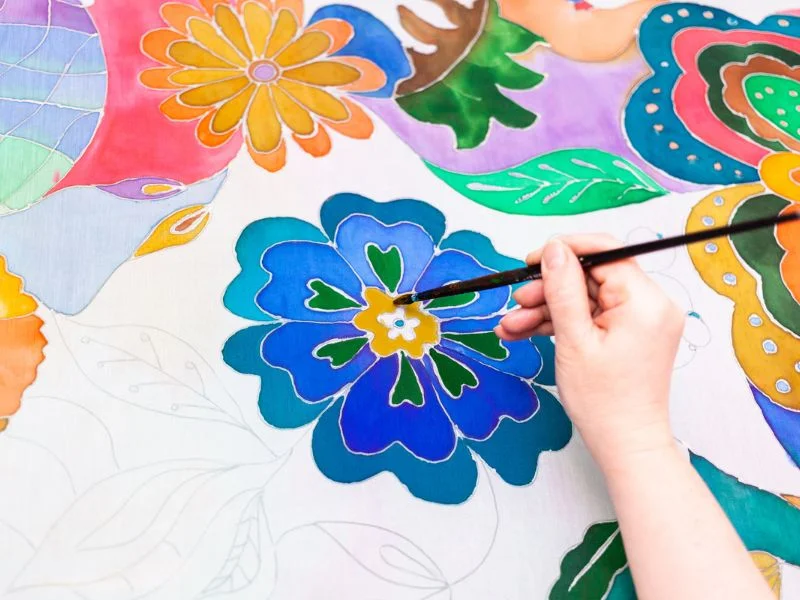 These methods are a great way to start your batik DIY projects. You can easily find all the materials and tools needed to get started.
The projects are simple and use everyday materials, making them perfect for beginners and kids.
Crayon Batik Art
Crayon batik is one of the easiest batik designs you can make. It is also one of the prettiest since your crayons will create bold and vibrant patterns on your paper.
Material used:
Drawing sheet
Wax Crayons
Watercolor
Paintbrush
Tissue paper
Here's how to make this design:
Prepare the drawing sheet.
Use a marker or pencil to draw your design on the drawing sheet.
Fill the drawing using only wax crayons. Use any colors you like.
Make sure all sheet surface is covered with wax crayons.
Crumple the paper carefully until the paper becomes crinkled.
Unfold the paper and flatten it on the table.
Apply all the sheet surfaces with dark watercolor by using a brush.
Rub the paper with tissue paper to blot all excess watercolor.
And voila!
The batik is done with a beautiful design and bright, colorful watercolors. The dark creases all over the drawing sheet's surface give texture to the batik design and make it looks almost like cloth with a vintage look.
Glue Batik Art
Material used:
Drawing sheet
Fevicol glue
Watercolor
Paintbrush
Pencil
Here's how to make this design:
Draw your design using Fevicol glue.
After the Fevicol drawing is finished, let it dry.
On the next day, fill the drawing using brush and watercolor.
Make sure that all surface is covered with colors.
And voila!
The beautiful glue batik is done, with beautiful drawings and beautiful colors. The glue outlines give an embossed-like texture to the batik art.
Making Batik on Paper
I love the look of batik on paper because it's colorful and vibrant. I also like how wax crayons and glue as wax resist creating a textured surface that looks almost like cloth.
Another reason people might like to make batik on paper is that it's a bit easier than working with fabric.
And finally, I think it's entertaining to experiment with different colors and patterns and see what beautiful results you can come up with.
Some Tips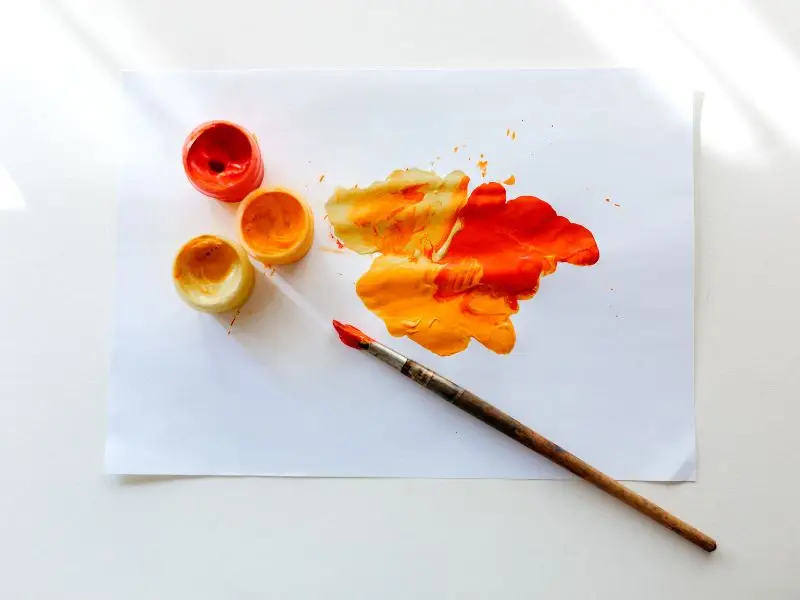 Make sure to use high-quality drawing sheets or paper, so the colors don't bleed.
Experiment with different colors and patterns for unique designs.
When rubbing away excess watercolor, try not to rub away your wax resist lines accidentally.
Once you've finished making a batik design on paper, you can use it as a piece of art to hang on the wall or give it away as a gift!
Was this article helpful?