Graduation is a time to celebrate your accomplishments and display your school spirit. One of the most fun and creative ways to do this is by decorating your graduation cap!
There are endless possibilities when expressing your pride in your cap. You can go traditional, make it simple, and add some bling, personalized, or funny.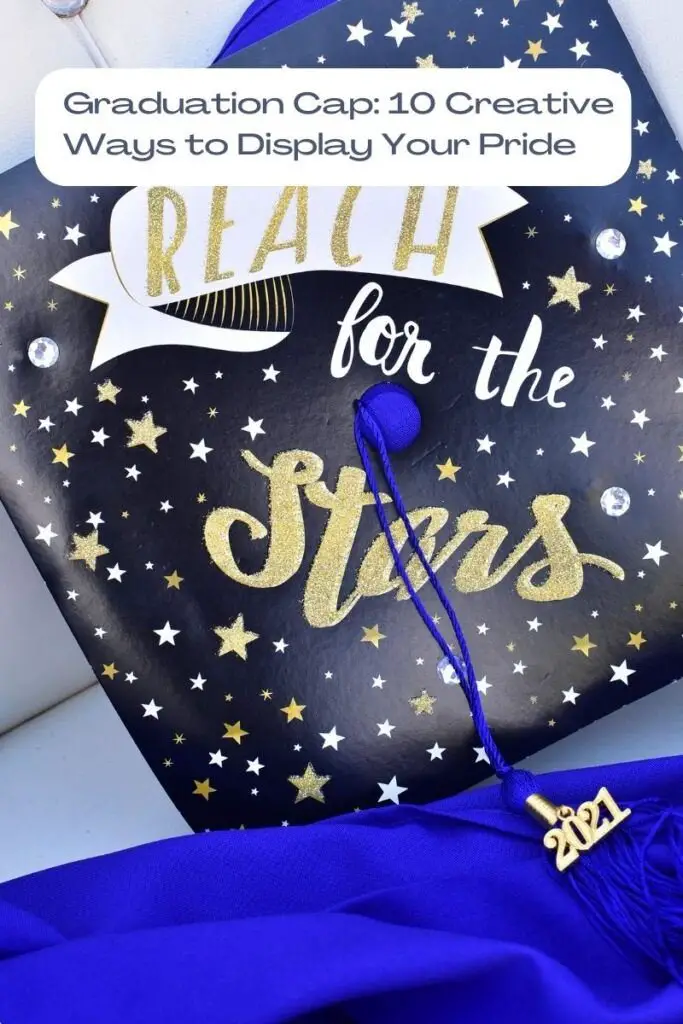 This blog post will share 10 of our favorite ways to show off your school colors and spirit!
Decorating Graduation Cap
There are reasons why you want to decorate:
Show off your school pride or major
Get creative and have fun
Stand out in a sea of caps
Personalize a special message
Remember this moment for years to come
Make a statement
Honor someone important to you (for example deceased loved one or favorite professor)
How to Decorate Your Graduation Cap
While the traditional way to decorate is with your school colors and the year you're graduating, there are many other creative ways to show pride on your big day.
Here are 10 of our favorites: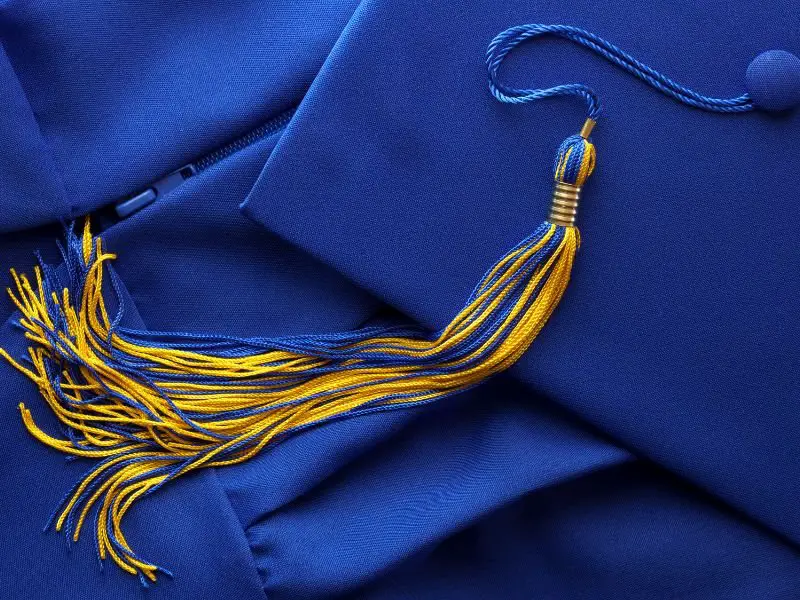 #1 – Use Your School Colors
You can use paint, markers, or even fabric to create a design that shows your school spirit. Don't forget to add the year you're graduating!
#2 – The Traditional Route
Stick to the basics and go with the classic tassel-and-diploma combo. It's simple, elegant, and easy to transport. You can also add a little personal flair with your tassel color.
#3 – Decorate with Glitter and Bling
Glitter and bling always make things better! Rhinestones, sequins, and other embellishments can make your cap look glamorous and unique.
Just be careful not to get too carried away—you don't want the cap to look like a disco ball!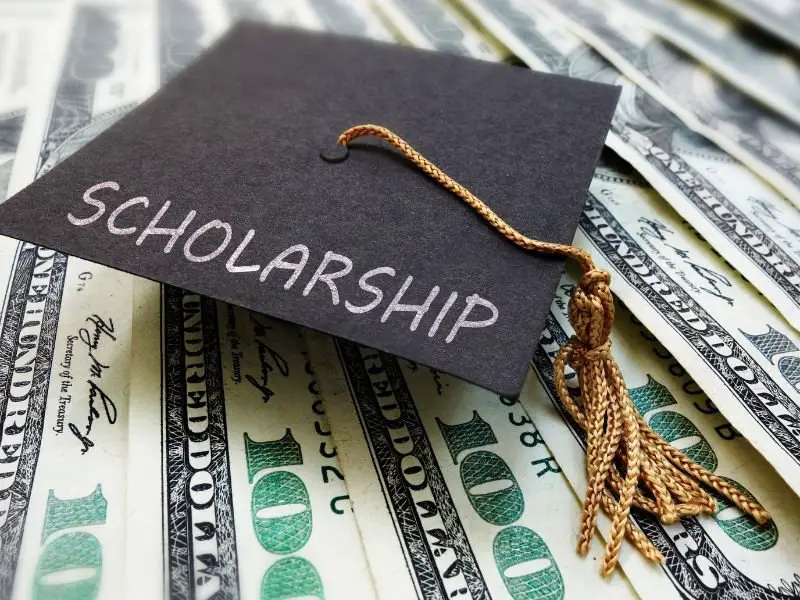 #4 – Keep It Simple
Sometimes less is more. If you're not feeling particularly creative, you can still make a beautiful cap by keeping your design simple.
A few well-chosen words or images can say everything you need without being too busy or overwhelming.
#5 – Make It Personalized
Include your name, initials, or a special message that only you will understand. This is also a great way to honor someone important, like a family member or friend.
#6 – Use Your Hobbies for Inspiration
If you have a hobby or passion that you're particularly proud of, why not use it as inspiration?
For example, if you love baking, you could decorate your cap with icing and edible decorations. Or, if you're passionate about animals, you could add some hand-painted pets or logos of your favorite animal charities. 
Get creative! The sky's the limit when it comes to using your hobbies for inspiration.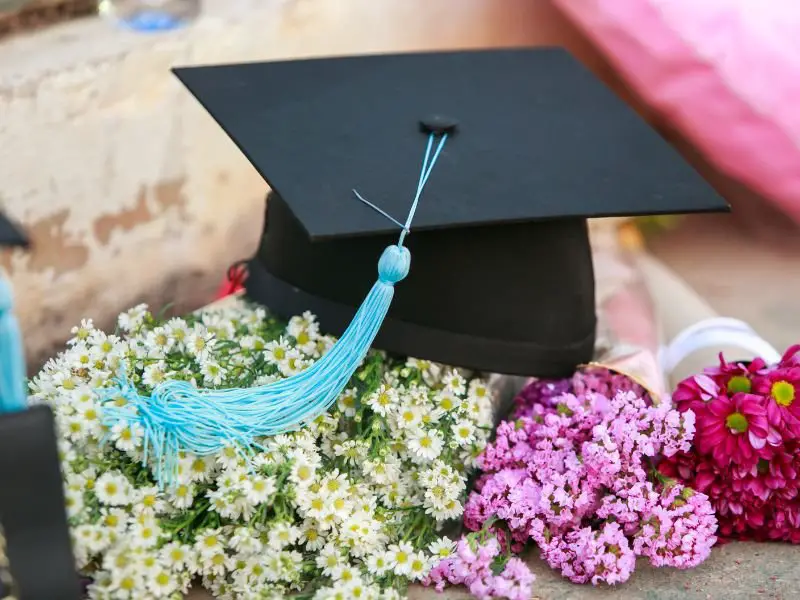 #7 – Be Funny 
Want people to remember your graduation cap long after the ceremony is over? Then make them laugh!
A funny saying or joke is sure to get people's attention—ensure it's appropriate for the occasion (no bathroom humor allowed!).  
#8 – Go Green
Give the display an eco-friendly twist using recycled materials or decorations that can be reused later. Win-win!
#9 – Put It On a Pedestal
Show off your hard-earned diploma in style by displaying it on a pedestal. This could be anything from an actual pedestal to a stack of books or a pile of pillows. Make sure it's nicely visible and not too high up so everyone can see it.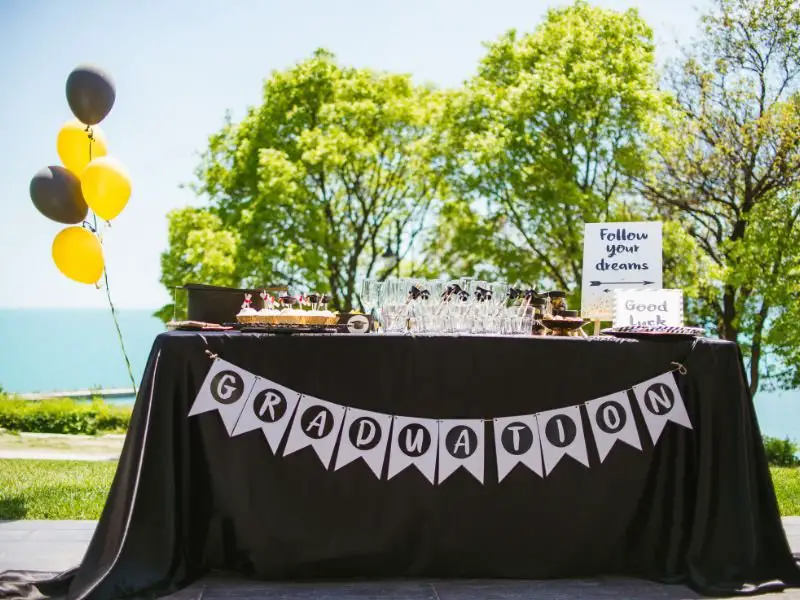 #10 – Have Fun! 
Remember: this is supposed to be fun! So don't be afraid to experiment and try new things until you find something that feels right.
And if all else fails, go with whatever makes YOU happy—after all, this day is about celebrating YOU!  
How to make a graduation cap out of fabric
Cut a circular piece of fabric from the top of a rectangular piece. The diameter should be about 6-7 inches wider than the circumference of your head.
Sew or glue the two short ends of the rectangle together to form a cylinder. You now have a long strip of fabric with open ends on both sides.
Fold the top edge by 1 inch, then fold it down again by another inch so that there is a nice finished edge around your cap's top circumference. Sew or glue this folded edge in place. Et voila! You're done!
Still I Rise Graduation Cap
Many students choose to decorate their graduation caps with inspiring quotes or messages. One famous quote is Maya Angelou's "Still I Rise."
The cap illustrates the journey of rising above all obstacles and challenges that life throws your way. This quote is a perfect reminder that no matter what life throws your way, you can always overcome it.
How to display graduation cap
Here are some of the most popular methods:
Put the cap on a shelf or in a frame
Hang it on the wall like a piece of art
Use magnets to stick it to the refrigerator or other metal surface
Turn it into a pencil holder or flower pot
Graduation cap fabrics
Graduation cap fabrics come in various materials, colors, and designs.
Most graduation caps are made from fabric, although some are made from cardboard or other materials. The type of fabric used can vary, but usually, it is a lightweight material such as cotton or polyester.
The color and design of graduation caps can vary widely, as each school or individual may choose a different color or design. Standard designs include stripes, chevrons, and paisleys. And many graduates choose to personalize their caps with their name and the year they graduated.
How to wear graduation cap for guys
First, make sure that the cap fits comfortably. It should be neither too tight nor too loose.
Next, adjust the cap so that it sits straight on your head. The cap's peak (or front) should be pointing slightly upwards, and the back should be level with your neck.
Finally, fasten the strap at the back of the cap to secure it in place.
FAQs
Do graduate students decorate their caps?
Yes, many graduate students decorate their caps. Some add extra tassels or cords, while others add decorative elements such as flowers or feathers. Many students also choose to write a message or slogan on their caps.
For example, one student might write "Class of 2020" on their cap, while another might write a quote from their favorite book or movie.
Whatever the case, most graduates take great pride in customizing their caps for commencement ceremonies.
When did people start decorating graduation caps?
It was started in the 1960s by high school and college students. It became famous as a way to show individualism during the time of hippie culture and anti-war movements.
Decorating it has become an important tradition in many schools, with students competing for the most unique or creative designs on their caps. 
Was this article helpful?